ABOUT US
Dress4Christ is started after I was brainstorming about what kind of company I want to start and where my passion lies. My passion lies in my faith, I love the Lord Jesus Christ and I want everyone to know this, talking about God, that's my thing! But besides my faith, I also like to look good. And then I thought: How can I combine fashion and faith with each other? And so I came up with the name Dress4Christ (fashion and faith in one). In addition, the number 4 represents the creation / world in the bible, that's why I chose the globe as a logo.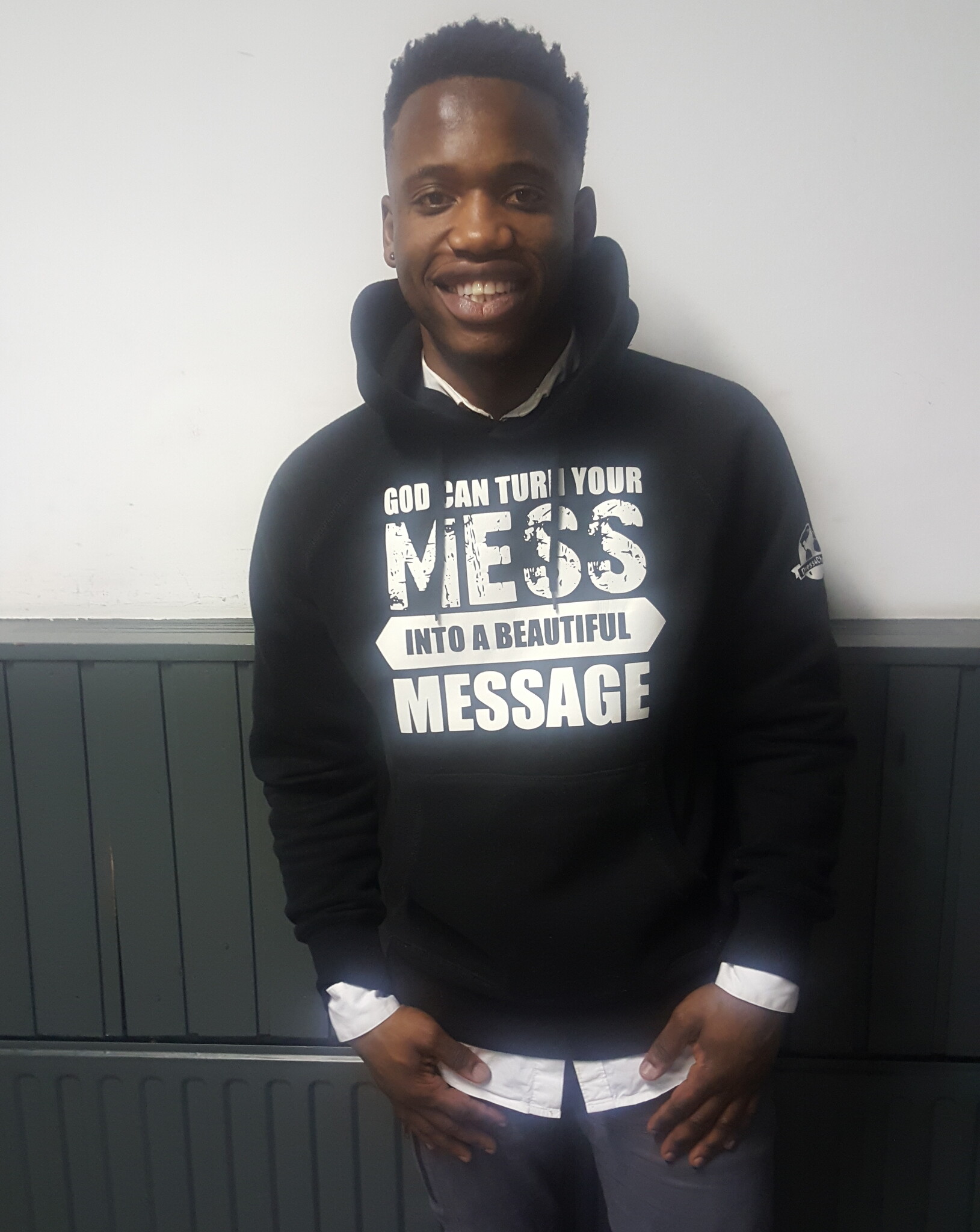 Dress4Christ focuses on Christian youth between 16 and 27 years old. Our strengths is that all the clothes are fair wair (fair labor) and of good quality. Honesty and quality is at Dress4Christ a high priority. Therefore, we are customers of Continental Clothing Benelux and Stanley & Stella. Both suppliers include the Fair Wear mark and the OEKO-TEX® label. For more information you can look at this websites: www.fairwear.org / www.oeko-tex.com 
Mission
Dress4Christ's mission is to make people curious, especially young people, about God and encourage them to start believing in the Lord Jesus Christ. Not by force but by respect, love and above all by the power of the Holy Spirit. (Matthew 28:19)
 
Vision 
Dress4Christ's vision is to be one of the biggest and strongest Christian brand worldwide. We serve a great God and He does greater things. Therefore we dare to think big. (Mark 9:23)

God bless you all, in the mighty name of Jesus Christ. And remember: It's not dress to impress, it's Dress for Christ.


Helder Joao 
Dress4Christ 
Celebeslaan 45 
3333 AE, Zwijndrecht 
tel: +31(0)782032017
email: info@dress4christ.nl

Business data 
KvKnr .: 61496820 
VAT no. NL245583658B01 
ING Bank No .: 6658846 
IBAN: NL34INGB0006658846 
BIC: INGBNL2A